D Rose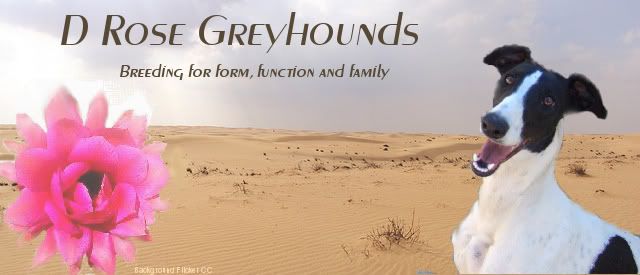 home of some of the game's top Greyhounds, including the breed's first GCH

GRCH D Rose Sacred Pony

GRCH D Rose Sacred Pony is the first "Sire Of Merit" in almost 2 years!!!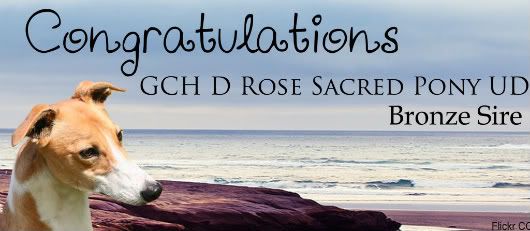 Quality Greyhounds available. We look forward to assisting new breeders.

Look into my pens. IF there is something there that you like, let me know. I might make it available to you! My primary goal is to promote the Greyhound!