Foxx Run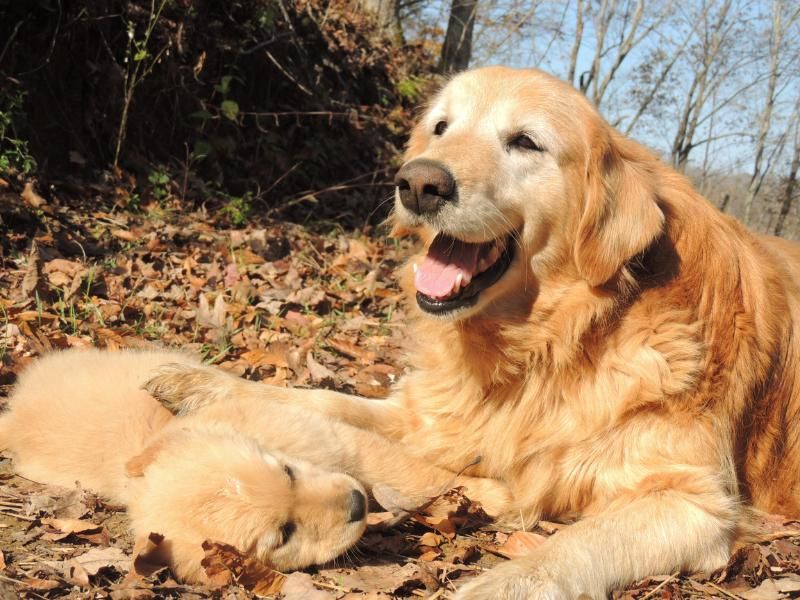 My real life golden girls Ginnie and Gracie

Welcome to Foxx Run

Here at Foxx Run we strive to breed quality Golden Retrievers. After a break from show dog I'm trying get started back up in the breed again.

**Stud Dogs**
All studs will be placed up for public stud at 30 days old. Depending on quality of the boy they will be either $50.00 or $25.00

**Sales**
starting soon puppies will be available most time for $100.00 no approval.

Thanks for visiting and come again.
Bitches
None at this time.
Puppies
None at this time.
Retirement Couch
None at this time.
Links

General Info

Prestige: 0.0 (#1,267)
Location: Not Listed
Signed Up: 7/30/2013
Account Level: Basic
Last Visit: 3/16/2014


Forum Activity
--None--