Myths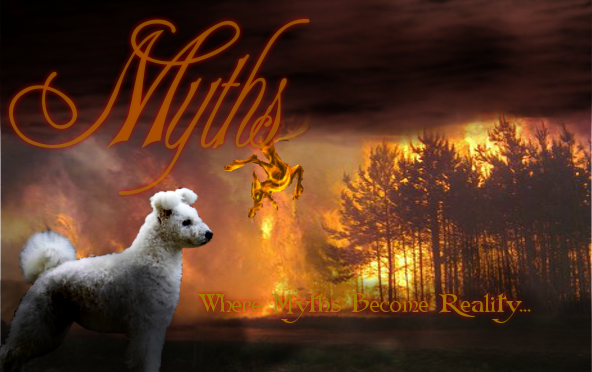 Myths Pumis - After returning to Pumis from a hiatus, I'm working on establishing my line before starting to cross over with some colored dogs to try and up their SOPs a bit.

I'm really excited to be back and I look forward to seeing what I can achieve!

Myths Alaskan Malamutes - I'm just getting into Mals, but after buying some brilliant broods from Rosa Nera and Drake Creak Meadows I think I'm off to a great start! I've got multiple dogs on the way to the ring and I hope to get my first Mal champions soon!

Other Kennels
Suave Kennels - Belgian Laekenoiss & Thai Ridgebacks
Vividly - Schipperkes & Norwegian Elkhounds
Blazing Fury - Basic; Finishing Kennel

Banner Credits
Myths Pumi Banner: Lily @Wiesenland
Bitches
None at this time.
Puppies
None at this time.
Retirement Couch
None at this time.
Links

General Info

Prestige: 20.0 (#1,277)
Location: Thailand
Signed Up: 12/15/2011
Account Level: Basic
Last Visit: 4/20/2018
Community Rank: 631st

Forum Activity
--None--