Sunchaser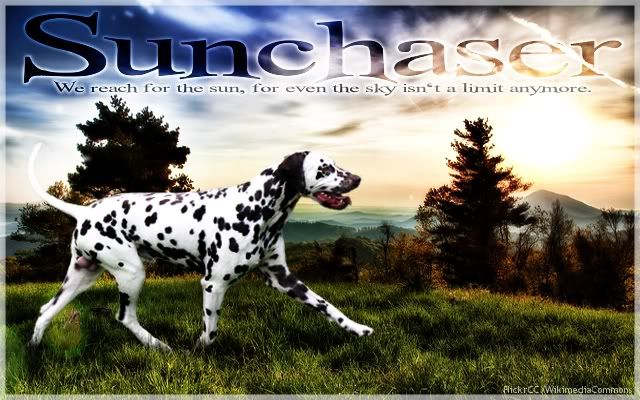 Thanks to PPvallhunds for this wonderful banner!



Welcome to Sunchaser Kennel.

After several years off attending to real life worries and woes...I'm back.

I am bringing my kennels back, slowly but surely. Once I can afford it, I'll bring all five back under a family subscription. For now, Sunchaser is a start.

One of my other kennels was an Irish Wolfhound kennel. I remember working diligently with other breeders to bring back some of the dead colors of the breed. After studying the research done by another seasoned player, I remembered my old source dog project. Hence, the starter Wolfhounds now housed in my kennel. I am starting with the long lost blue, blue brindle, and blue fawn. It will take a long time, but I'm confident I can bring them back. If you are interested in helping with the resurrection of the lost colors of the Wolfhounds, please, by all means, let me know.

Thank you to Fingerprint for once again helping me get back into Dalmatians. I look forward to meeting you in the ring, once the dogs are ready.



Until we meet again...

Kani

Last updated: 18 November 2016

People like to say that there is a limit to what you can achieve. I don't believe that to be so. The only limit you have is what you believe it to be. So go for it. Reach for the sun, for even the sky isn't a limit anymore.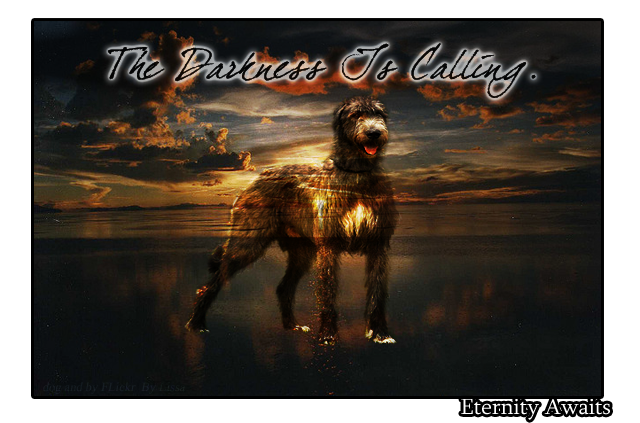 This banner was made by Lissa @ Fawn Kennels for a special order banner contest I submitted. Beautiful work and well done!