Alesar
WELCOME TO ALESAR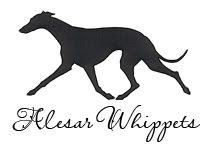 Our breeding features in some of the top winning and highest SOP whippets in the game. Shouldn't it feature in your dogs?

All dogs will be put up for stud at 30 days. Please feel free to use them, no approval is necessary.

Puppies are sometimes available and will only be placed up for sale if I would be happy to have them in my own kennel.

My puppies are sold unconditionally - once you pay for them they are yours to do with as you wish.

Every now and then we also breed and show shelties under the Windance prefix.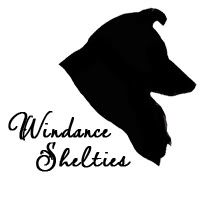 Bitches
None at this time.
Puppies
None at this time.
Retirement Couch
None at this time.
Links

General Info

Prestige:
0.0 (#1,074)
Location:
Not Listed
Signed Up:
2/15/2006
Account Level:
Basic
Last Visit:
11/17/2022
Community Rank:
300th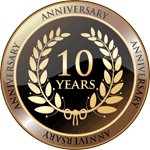 Forum Activity
--None--