Berry Brits
Welcome to my kennel! Here I breed Berry Brittanys.

In real life I live in CA and own two adorable Brittanys.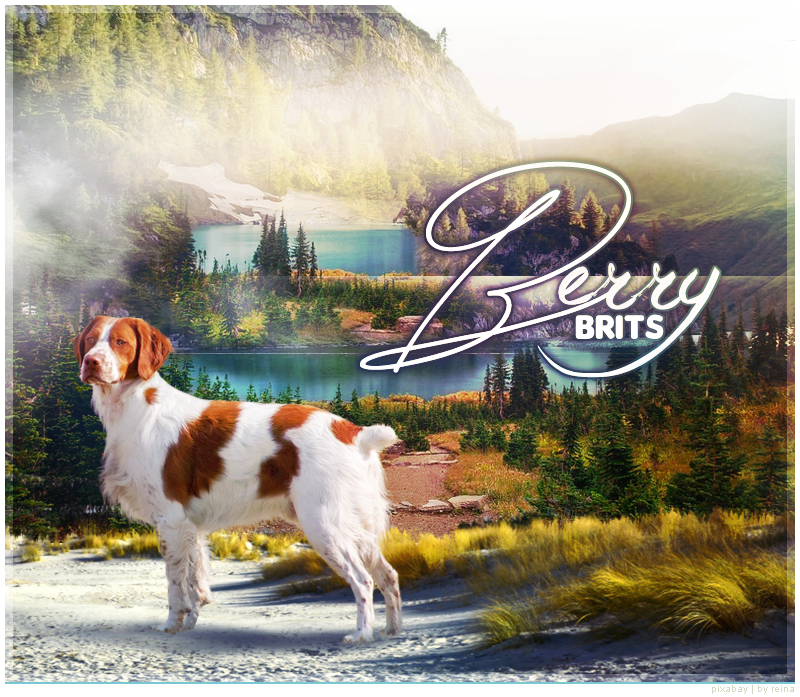 Thanks to Reina for the gorgeous banner!

Brittanys - Prefix "Berry"
All my studs are provided at $25 and all sales are listed at $100 no approval unless the dogs are reserved for somebody! I am always happy to help newcomers to the breed so if you're interested in Brittanys drop me a PM anytime.



Current Studs
Berry Golden Afternoon - 97.95
Berry The Jabberwock - 97.80
Berry Super Nova - 97.85
Berry Super Star - 97.85
Berry Butter Cream - 97.80
Berry Butter Scotch - 97.80
Berry Red Wood - 97.80
Berry Fruit Tree - 97.85
Berry Birch Wood - 97.90

Other Kennels
Berry Rare Breeds - Australian Terrier, Maltese
Berry Kennels - Beauceron