Regal Storm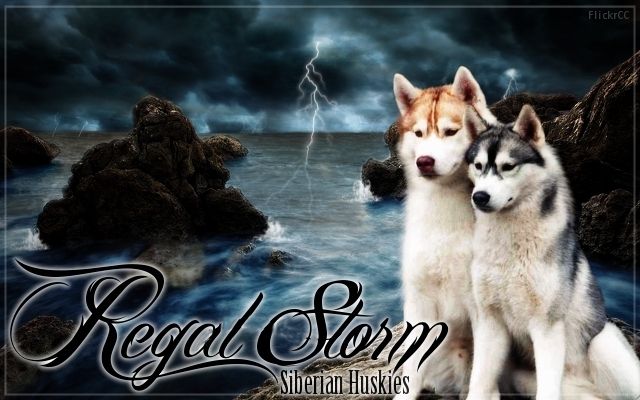 Welcome to Regal Storm! Home of quality Siberian Huskies and Collies. I just recently got into both these wonderful breeds and have done fairly well with them. I look forward to being a part of their communities. I have been playing SD since 2008, my original username was sora972, and I have been playing off and on since then. Feel free to message me with questions, inquiries, or if you'd like to chat.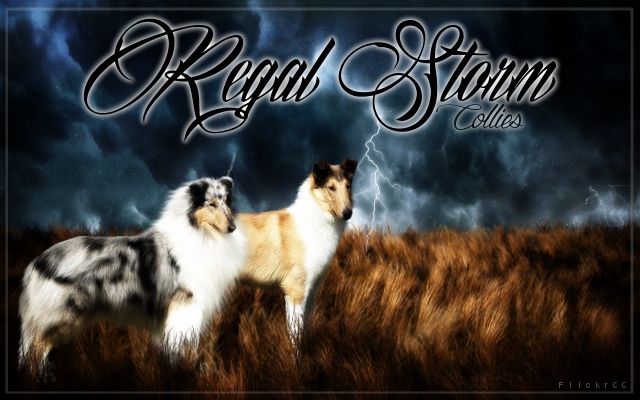 Sales & Studs

I will have multiple puppies for sale as time progresses. I will be asking $100 no approval unless the pup is exceptional. All my studs will be $25 unless they have their championship $50, or grand championship $100.

In the Show Ring

-RS November Rain, Siberian Husky. She is doing well for her first few shows.

-Soliatina Big Shot by Image, Rough Collie. He is doing well for me in the show ring considering his career just started. He has received six points so far.

-CH NLS Mesmerising, Siberian Husky. We are working on his grand championship. He has four grand points.

-RS Lilac Dreams, Collie. She has just started her show career and is doing well for her age.

-RS Reign Of Steel, Collie. He is doing well and has received multiple Reserve Winners Dog.

-RS Dancing Nightmare, Husky. He has just started his show career.

Upcoming Litters

-Soliatina Philanthropy x Stonehaven Faded Jeans (Collie) Due 9/15

-Ostfeld Jewel Of The Nile x Polarpoint Sahara Night (Siberian Husky) Due 9/14




Thank you PPVallhunds for the wonderful banners!
Bitches
None at this time.
Puppies
None at this time.
Retirement Couch
None at this time.
Links

General Info

Prestige: 0.0 (#1,367)
Location: Not Listed
Signed Up: 4/3/2015
Account Level: Basic
Last Visit: 10/19/2016


Forum Activity
--None--