Rolling Spring Meadows
Welcome To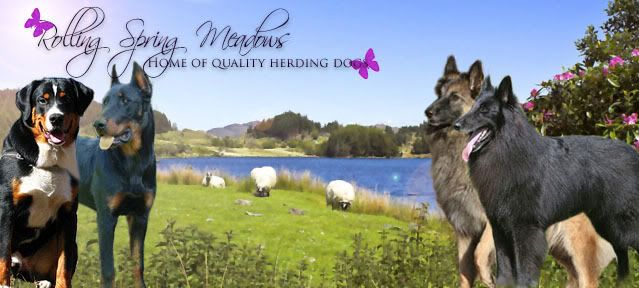 Banner and pps were done by Romsprix, she can be contacted for source info.

Notice If you see pictures anywhere in my kennel that are copyrighted, would you please contact me instead of yelling at Jeff. I would NEVER violate copyright knowingly. If you notify me of the picture I will gladly take it down immediately. Thank you.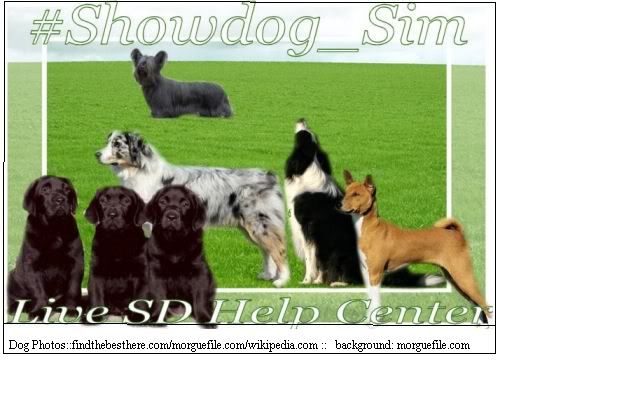 If you have java you can goto this addy to join chat www.tikiopolis.com/webchat/Config.asp?Channel=Showdog_sim
You can also access the chat room with any irc chat program or web tv the room is #Showdog_Sim at chat.tikiopolis.com






I belong to the SD Line Breeders Club to visit there website go here www.freewebs.com/sdsourcebreeders/



Bitches
None at this time.
Puppies
None at this time.
Retirement Couch
None at this time.
Links

General Info

Prestige:
0.0 (#556,838)
Location:
Not Listed
Signed Up:
11/29/2005
Account Level:
Basic
Last Visit:
1/12/2010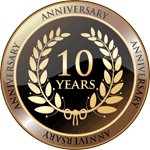 Forum Activity
--None--