Shadows Realm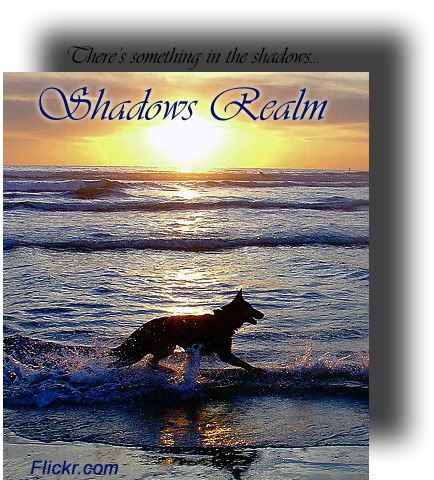 Welcome to Shadows Realm, an account owned by Black Raven Kennels! Originally this was my German Shepherd Dog kennel. I share this account with my daughter, but being a teenager, she occasionally logs in, but inquiries and transactions are through me.

I am currently playing around with Alaskan Klee Kais, Anatolian Shepherds, and the occasional Tibetan Mastiff that are being phased out of this kennel and into their own.


Project Goals

Alaskan Klee Kai: Working to get the sop up as this is a breed with very little help from a few others, and damn near impossible to show and finish due to lack of cooperation and sharing of shows-most of which get sabotaged last minute by much higher quality dogs.




Anatolians: Working on breeding some of the lesser seen colors to bring them into rotation more and up to current sop, while working on improving the current sops I have. None of these established lines are mine. The source dogs I guess would be considered my projects.

Colors I am working on for Anatolians are Liver, White, Grey, and Biscuit.

Stud Services and Sales

I am more than happy to share my studs, unless an agreement is made with another breeder entrusting me with one of their dogs to show and breed for my own purpose.
Puppies and adults are available if possible, I do take reservations which would be discussed by email.
I DO NOT lease bitches, but am happy to work out a breeding arrangement.


~Standard Poodles~
*Bred one of every colour
*Finished one of every colour

-Thank you to fellow breeders for sales and studs!

---------------------------------