Stormwynd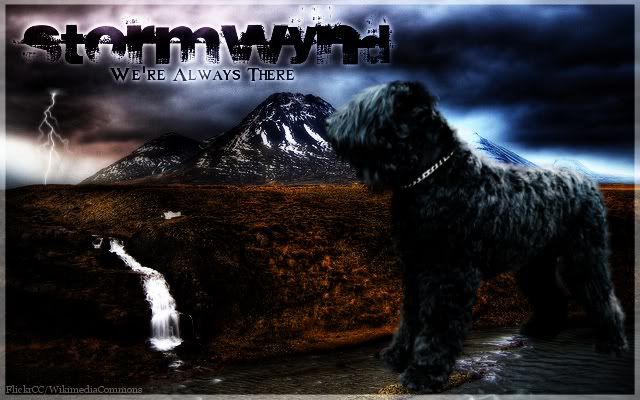 Thanks to PPvallhunds for this banner!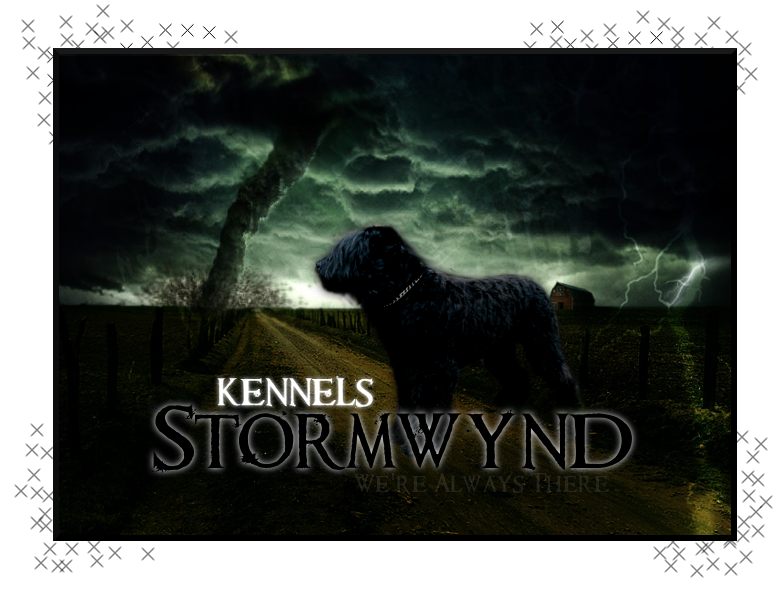 And thanks to Mady @ Genesis for this banner!




Welcome to Stormwynd Kennels

Stormwynd is a Rare Breed Kennel focused on bettering the Black Russian Terrier. If you're interested in some of my stock, please, let me know.

Until we meet again...

Kani

Last updated: 31 December 2016

There are some people that are happy to fill their 'role' in life and are unwilling to break the mold that others have formed for them. I like to go against the grain...I've broken every mold that others have made for me since the day I realized that my destiny is my own.