Waggs Norfolk Terriers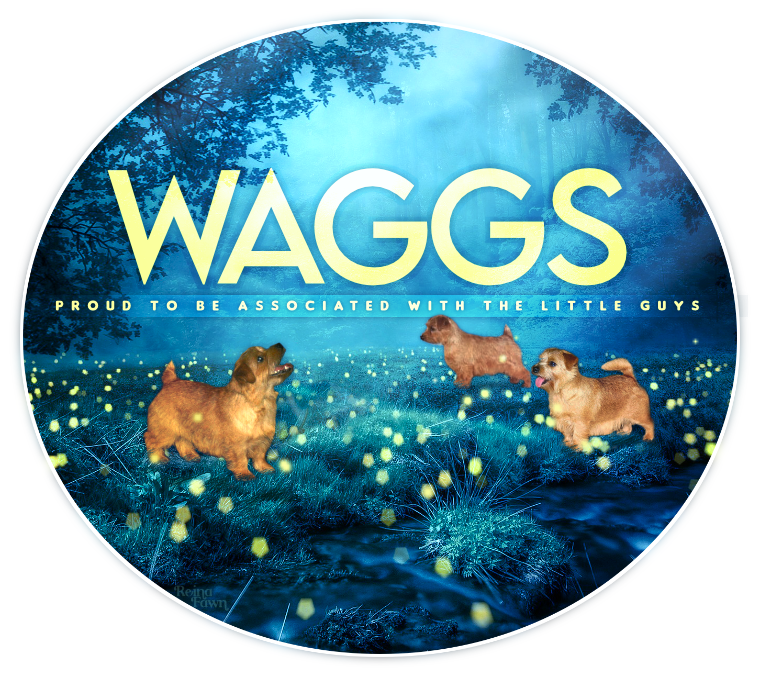 Welcome To Waggs Norfolk Terriers!

If you are interested in buying a dog not for sale feel free to p.m me and we can negotiate.

189 Grand Champions Bred
3 Merit Dogs Bred




Always happy to help new Norfolk Breeders




Norfolk Terrier Info

General Description: The Norfolk is a small, low, compact dog with a broad head which is slightly rounded. The medium-sized, v-shaped ears are slightly rounded at tip and drop forward.

Background and Origins: Developed in East Anglia, the Norfolk was once considered the same breed as the Norwich but with a different ear type and was separated in 1964. Norfolk's are more angulated than Norwich Terriers and are also now considered the smallest Terrier breed. The dogs were used as barnyard ratters and to bolt foxes that had gone to ground during a fox hunt, their small size allowed the dogs to get in and out of the dens quickly.