Berry Brits
General Information
Welcome to Berry Britts! I breed Brittanys (hence the name) and Pumik. I live in CA and own an irl Brittany pup.

Feel free to PM me anytime for puppy pictures, chat, or banner requests!

All dogs in this kennel are named after League of Legend stuff because the champions and abilities tend to have cool-sounding names. XD I also like to do themed litters if I keep more than one pup per litter, so having champion abilities for litters is actually really convenient!




Brittanys - Prefix "Berry"
As far as Britts go, I have two lines of them: one that have higher SOPs, and another line of source dogs because tri-colored Britts are essentially dead. At the moment I'm not having much luck either breeding high SOP Britts or getting my source lines going, but hopefully that'll change soon haha.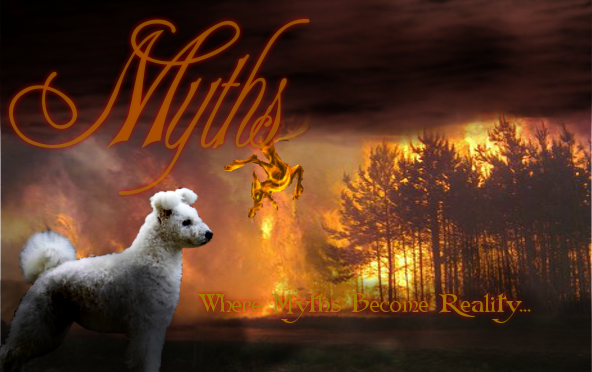 Pumik - Prefix "Myths"
I also breed Pumik because I bred them on one of my old accounts (Myths). For that reason, my prefix for Pumik is Myths.

I'm aiming to keep a healthy assortment of colors in my lines because when I used to breed them Fawns and Blacks were pretty dead!

Sales & Studs
All studs will be listed at $25 no approval
All sales will be listed at $100 no approval

Current Studs
Berry Steel Tempest - 15.05 SOP, Source Dog

Current Sales
Unnamed - 94.95 SOP, Bitch

(Thanks to Nefarious Kennels for the Berry Britts banner, and Wiesenland for the Myths Pumi banner!)